Market Trends is designed to keep you updated on what success can look like for you and your business in today's CBD market, whether you're just beginning your CBD journey or you're well on your way.
As one of the industry's leading manufacturer and distributors, we like to say that CBD success is not only about the CBD, it's about the business behind the CBD.
That means it's the innate qualities of a business that make it stand out from all others — its operational processes, compliance, culture, transparency, commitment to integrity and ethics — and become most important when determining who you should partner with on your CBD journey. From that, all else follows: fast turn times, competitive price point, best-in-class sell-through rates, high margins.
Month after month, we'll share with you CBD market and regulatory news, customer stories, tips and tricks on selling CBD, compliance updates, exciting announcements from Global Widget, and more.
Our goal is to help you, your staff, and your business reach its full potential and greatest success in CBD.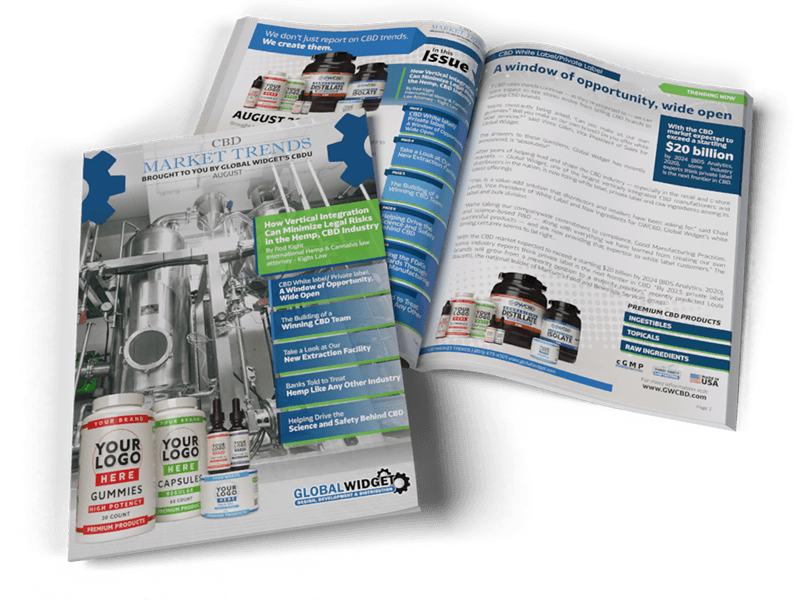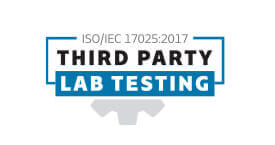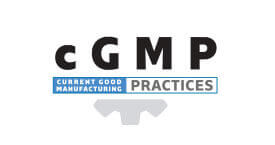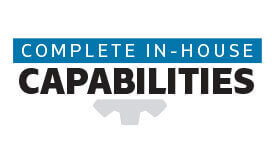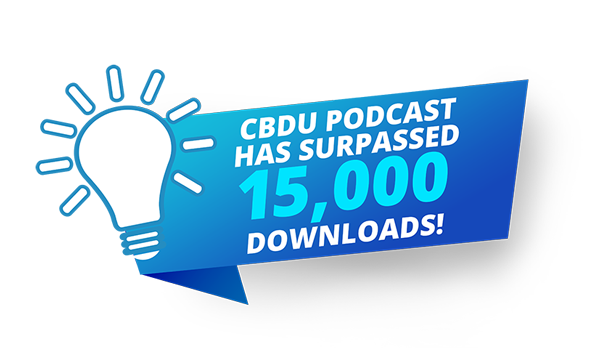 As one of the largest, most vertically integrated CBD manufacturing facilities in the nation, our goal is to clear up any confusion around this complex market so you can make the best CBD decisions for your business and your customers. Our CBD University podcasts — which have surpassed over 15,000 downloads — are an entertaining way to do this and to keep you informed. Our weekly podcasts feature various experts on a wide range of CBD topics, such as compliance, lab testing, labeling, trends and innovation, that align with what our partners want to know about doing business in the CBD market.