We source our hemp biomass from American farms that is compliant in accordance with the federal 2018 farm bill. With verifiable chain of custody documents, you can be assured the products you receive from us begin with compliant material for extraction.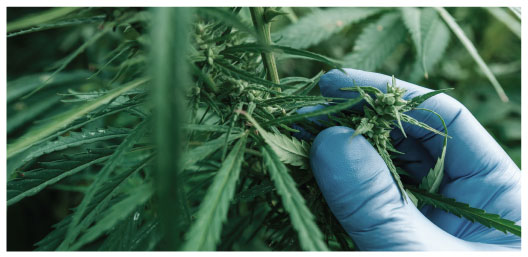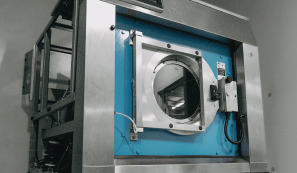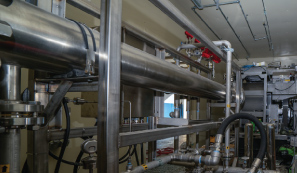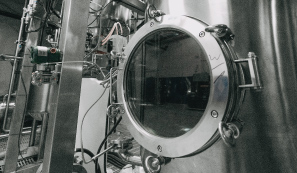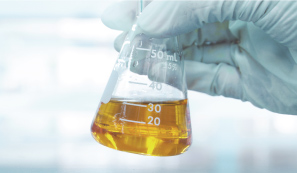 Our Process Is Focused On Quality & Consistency
Dedication to providing efficient and safe methods is a key component to CBD extraction. Understanding this need alongside the ability to scale, we at GWCBD chose ethanol as our extraction method. Ethanol has proven to be better for the environment and provides better yields.




The process of creating finished distillates and isolates begins with our high-capacity centrifuge extractor that starts the separation of the CBD from the hemp biomass.
We continue with the winterization process. This removes all of the unwanted fats, waxes, and lipids from the mix. You then have a product that has an appearance of a crude oil, which needs further refining.
As the process progresses, we move to our large solvent recovery system which pulls the ethanol using the spin-of-cycles method for recovery. This highly efficient method allows for recycling of ethanol at great volumes for the next extraction cycle and significantly reduces waste in the process.
Once through solvent recovery, we then go through decarboxylization of the material. During this phase carbon dioxide is released. The material is then changed to a neutral (non-acid) form. Commonly called "W/D crude", the result is an in-process material that is rich in cannabinoids.
The W/D crude is then further refined through a distillation process that concentrates specific cannabinoids in high volumes to get high potency, compliant distillates that are available for commercial sale and used for finished goods manufacturing.
To isolate the cannabinoids and provide the highest purity of product, we deposit the high potency distillate into a large capacity reactor. The resulting material is the purest, cleanest isolate commercially available. These isolates have purity up to 100% and are commonly used in ingestibles, topicals, and pet products.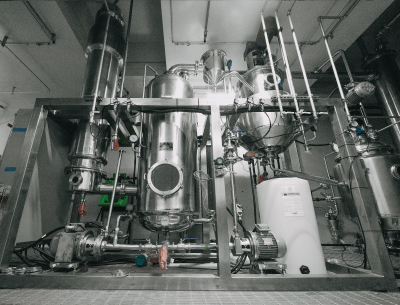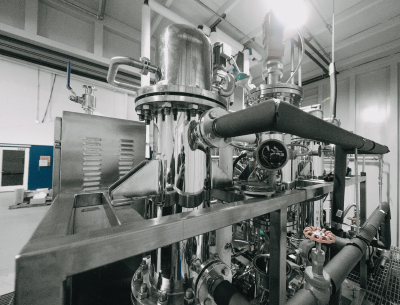 Premium Extracted CBD for a wide range of products
From manufacturing standards pursuant to cGMP to the most compliant labels in the industry, we're going above and beyond as part of our "culture of quality and compliance" to better serve our partners
INGESTIBLES • TOPICALS • FOR PETS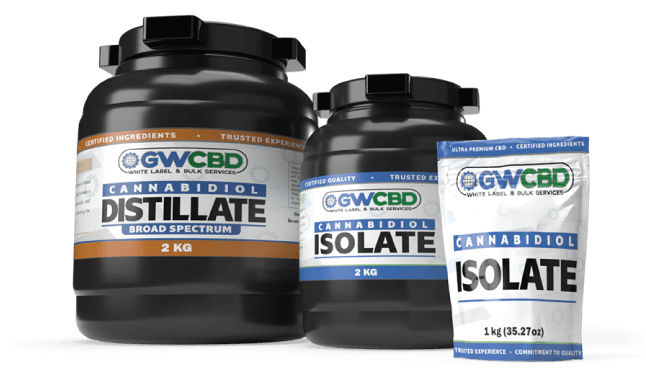 Check out our Partner Portal
Your one-stop shop as a business partner for making doing business with us easy, productive … and profitable.
CBD Market Trends is the newest resource available from Global Widget's respected CBD University. You can expect important information about compliance, products, market trends, regulation updates, and other current news to help make the CBD industry more navigable, and help you make the most of your business.
Sign up to receive our next publication!
• Industry news & information
• Current CBD market trends
• Recent compliance information