GWCBD.com is the white label and raw ingredients division of Global Widget, a vertically integrated CBD manufacturer, distributor and marketer of industrial hemp-derived products, and the powerhouse behind the iconic Hemp Bombs, Nature's Script and Perfect Paws Hemp brands.
Founded in 2016, Global Widget remains committed to revolutionizing the CBD industry through unrivaled transparency, rigorous adherence to current Good Manufacturing Practices and strict compliance standards, and extensive quality control processes — from extraction to finished product.
With our 100,000 square feet of manufacturing space and state-of-the-art technology, we are constantly raising the bar on how to deliver the industry's best CBD experience to our business partners, wholesalers, retailers and consumers.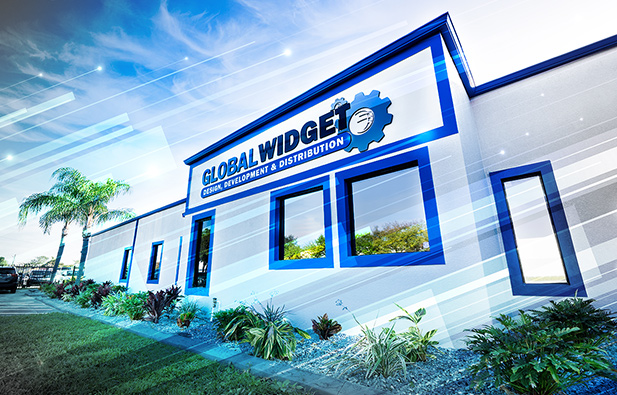 We're a one-stop shop in the truest sense. You no longer need to deal with multiple vendors to secure a wide range of CBD products — from topicals to edibles to pet treats.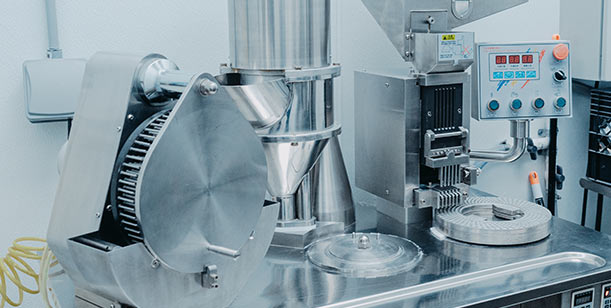 Sourced from American farms, our hemp is extracted and tested in-house and by a third-party lab to ensure its potency and purity, and to make sure it contains less than 0.3% delta-9-THC. Our distillation process results in a full spectrum CBD distillate, which contains the essential compounds from the hemp plant. The full spectrum CBD distillate can be converted into a pure isolate through crystallization or a broad-spectrum distillate, which allows other non-psychoactive cannabinoids to remain in the final CBD product.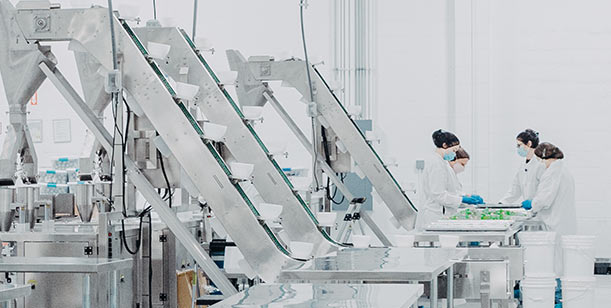 Global Widget is currently making strides to set the "gold standard" in quality for the CBD industry. From manufacturing standards pursuant to cGMP to the most compliant labels in the industry, we're going above and beyond as part of our "culture of quality and compliance" to better serve our partners … so they can better serve their customers.
All products, compliance testing, packaging, sleeves and displays are done in-house or coordinated by us to make sure your energy and effort goes into growing your business … not into managing multiple vendors, contracts and relationships.