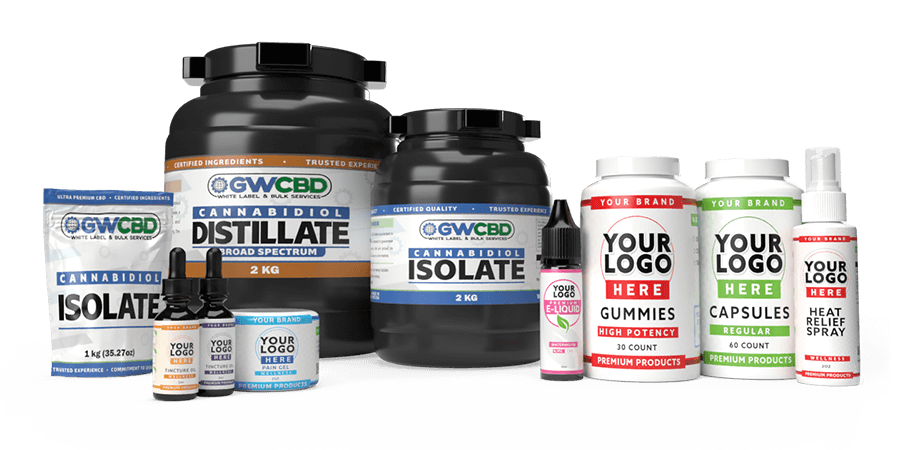 As one of the largest vertically integrated CBD manufacturers and distributors in the U.S., we've learned over the years what works and what doesn't when it comes to CBD. We know that making it easy to do business with us works best for our customers … and that's why we communicate with you upfront on our white label, private label and bulk processes, so you know exactly what to expect.

Our proprietary manufacturing processes focus on high-quality formulation, product testing, and stability testing. Quality is the foundation of our business; compliance is the natural result.
As a pioneer in the CBD industry, we continue to lead the industry on the use of proper lab testing procedures. Our compliance team has developed formal standard operating procedures (SOP) and oversees the testing process for all of our products. It's important to understand each form of CBD product has specific testing requirements for accurate results, and our team has specific quality standards for every manufactured product.